Why us?
"It fulfills our professional satisfaction to take on demanding and interesting business challenges"
Experience and expertise
We cooperate with the best branch customers in Poland
We individually approach the needs and requirements of our clients
We respect our clients and above all else we put a good relationship with them
It fulfills our professional satisfaction to take on demanding and interesting business challenges
We care about details
We are responsible for our actions and decisions
We focus on the high quality of premium products
Our features are versatility and flexibility
We change our commitment into financial results
We believe that in the face of the multitudinous choices only appropriate representatives can persuade others to their case
The best proof of the commitment, efficiency and uniqueness of our work is the long-term cooperation that we maintain with our contractors (already 13 years with Tatonka GmbH and 6 years with Fenix Outdoor Group)

Main HBMM's customers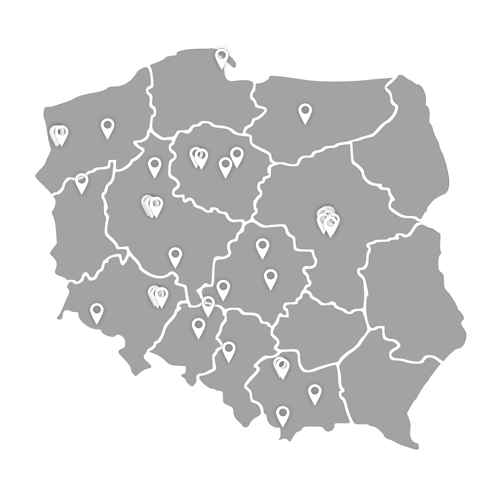 "We have been cooperating with reliable partners all over Poland for over 13 years"
At the beginning of 2017 we successfully completed one of the largest projects of our company, i.e. introduction to the Polish outdoor market products of the Swedish group FENIX OUTDOOR. We began cooperation with Fenix Outdoor Group in 2011- first with FJÄLLRÄVEN, later on - as a result of our commercial successes - we were gradually caring for other brands - in 2013 HANWAG, a year later PRIMUS and BRUNTON, and from 2015 we also represented the brand TIERRA.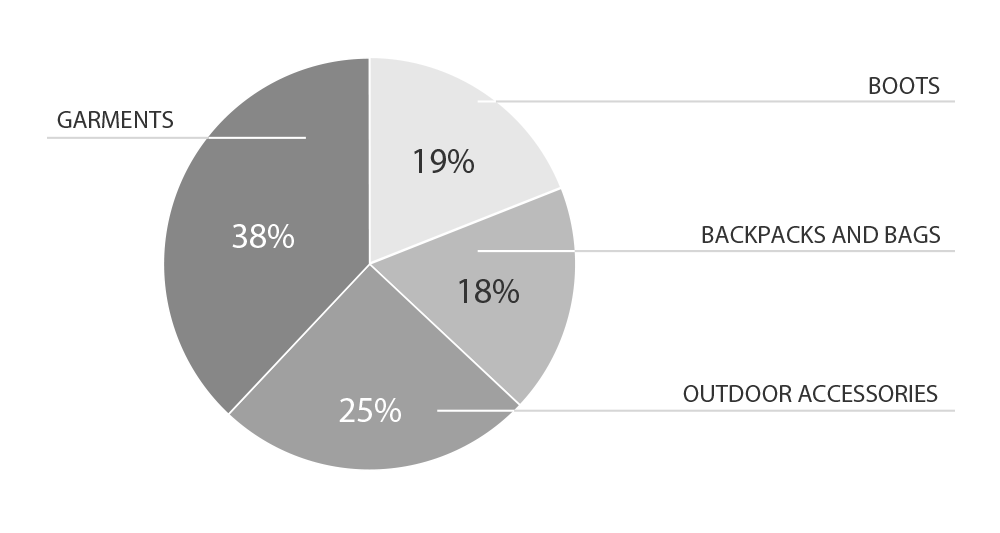 For many years, thanks to our contacts and commitment, we successfully met the Fenix Outdoor group's target, providing them annual benefits from sales and confirming Polish customers of the value of FJALLRAVEN's, TIERRA's, BRUNTON's, HANWAG's and PRIMUS' products.
Our confirmed commercial achievements and the development of these brands resulted in the establishment of a representative office of FENIX Eastern Europe in Poland at the beginning of 2017. We owe this success to the work of the entire HBMM team. We are proud of the work carried out and the results achieved.
Currently we are still cooperating on the Polish market with the TATONKA and the TASMANIAN TIGER brands, remaining open to new business challenges. We are full of new ideas for our company. We will consistently pursue them in the coming future.
Welcome to cooperation.